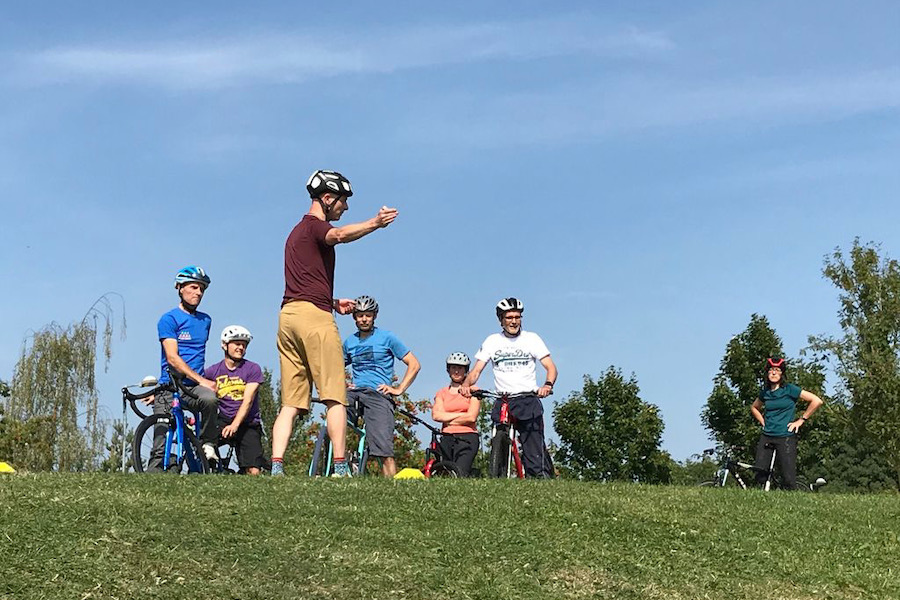 1:1 and group cycling technique tuition for all ages and abilities.
Mat is a level 2 qualified British Cycling coach. With the knowlege and experience to take you from your very first wheel revolution to your first race and everything in between and beyond. Whether you've missed out on learning to cycle as a child or you''re a 'sprog' looking to get in to it for the first time, he can help you get you to your goals. From balance bike and up. Cake stops to crits, socials to solos, put the anxiety behind you and come and taste the freedom cycling brings.
If you're confused by your headset and your groupset, don't know'your FTP from a cup of tea then get in touch and we'll get you riding and understanding in no time.